Contact Center Operations Assessment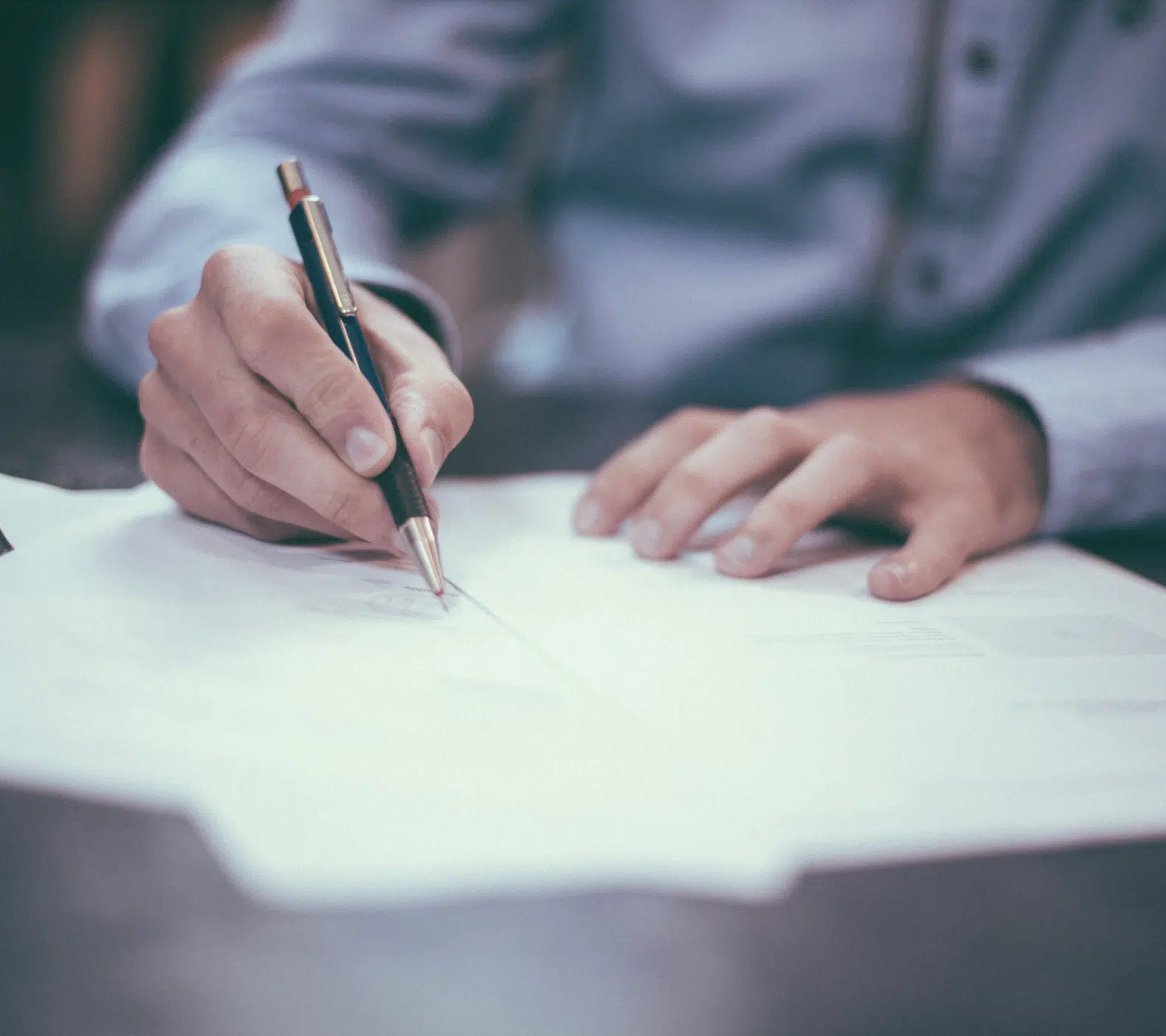 Contact centers are in many cases the nerve center of an organization. They also demand a lot of financial resources and human capital. Unfortunately, in many companies these centers have not had the advantage of an independent audit of the operation to ensure that industry best practices are in place, efficiencies are optimized and that customers are truly receiving the service they should be receiving. Based on the client's needs, these Assessments can focus on targeted areas identified by senior management, or can be all encompassing.  We match the client's specific objectives for the Assessment to the appropriate analysis, planning, and methodology that we utilize. We approach each contact center service review by focusing on the business objectives of the organization along with the tools, policies, and procedures that are in place.
Contact Center Assessment Methodology
The Contact Center Assessment Methodology will:
Identify any opportunities for improvement or increased efficiency within the contact center organizational structure
Clarify and reinforce the role of the contact center and its impact on the customer loyalty, retention, and revenue
Provide a strong economic business case for necessary changes
The assessment results will be a summary of our current-state findings relative to operational best practice, processes, and technology. It will cite specific examples, along with recommendations that contain detailed opportunities for change.  The recommendations will be grouped and prioritized into an action plan and timeline with expected risks and benefits. Additionally, near term "Quick Wins" will be laid out so that your business can immediately begin to take advantage of the findings identified by Contact Center 411.