Customer Experience Assessment
Most companies agree that ensuring a consistent, high-quality customer experience is essential for building loyalty and growing revenue.
Various studies show that the cost of acquiring a new customer is five to seven times that of servicing and maintaining a profitable relationship with an existing customer. However, compiling a complete and accurate picture of your customers' satisfaction with your contact center is a daunting task, let alone identifying the right levers for improving it. There are often so many sources of feedback and metrics involved, but sometimes they provide far more data than useful information and it's often difficult to determine what should be paid the most attention. Periodically having a fresh set of expert eyes to analyze the situation can help to focus your own attention and efforts in the right direction.
We enable our clients to have a clear overall picture of their customers' experience and satisfaction with that experience by taking a broad view of all the various data available, and culling it down to a key scorecard that's customized according to the organization's industry/market and the core objectives of the contact operations evaluated. We approach each customer satisfaction service review by focusing on the business objectives of the organization along with the tools, policies, and procedures in place to deliver the best service to their customers.
The Customer Experience and Satisfaction Audit methodology will:
Identify key areas of strength and key areas of improvement with regard to overall customer experience and satisfaction.
Formulate high level steps/recommendations for addressing key areas of improvement and customer pain points.
Recommend any additional processes, measurements, and or reporting that should be put in place to fill any gaps in achieving a holistic view of the customer experience.
Provide a strong economic business case for change

Below are some of the items that may be reviewed during a Customer Experience and Satisfaction Audit, depending on availability/existence of information and client needs.


Objectives and reporting of key metrics on customer satisfaction-driving metrics including:
All customer touch-points and channels including:
An Assessment usually includes several different activities conducted by experienced Contact Center Subject Matter Experts. These activities include: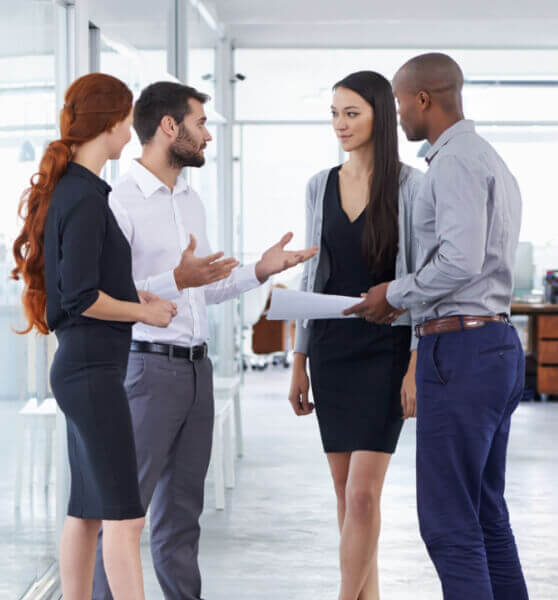 The Executive Presentation
The Executive Presentation will be a summary of our customer experience focused findings, citing specific examples, along with a comprehensive recommendations report, that contains detailed opportunities for change in each category. The recommendations are grouped and prioritized into an action plan and time with expected risks and benefits. Additionally near term "Quick Wins" are laid out so that your business can immediately begin to take advantage of the findings.
Managing Customer Contact Operations
Managing a customer contact operation requires so much effort and attention to so many areas of the business and details about the operation and often seemingly very urgent "fires" or tasks at hand end up taking so much of a leader's time and attention that it's impossible to focus on all of the factors that impact overall customer satisfaction. Our team consists of experts who can help provide that laser focus on the customer experience so that it can be at the forefront of your attention.