Workforce Management (WFM), or Workforce Optimization (WFO) as many now label it is probably the single greatest operational challenge facing most Contact Center leaders.
When WFM is executed well:
A sound and effective process
On the contrary, if the Workforce Management process is flawed any and all of the above statements may be untrue and the business is under increasing strain while trying to play catch up.   Contact Center 411 understands how the links in this complex chain interact and, more importantly, how each component contributes to a sound, measurable and effective process.

Our Methodology relies heavily on the direct observations of our experienced consultants, current performance data and input obtained from staff in interviews and observations. Our assessment of your WFM function is based on the following activities represented here at a high level.
Discovery: We observe dynamic intraday processes and long term forecasting/staffing methods.

Analysis: Assess historical effectiveness, verify the validity of data sources, evaluate WFM tool use across all staff and identify gaps in the overall WFM process.
Recommendations: Develop clear and actionable opportunities for improvement that will drive improved performance. Additionally, we can make WFM tool recommendations where necessary.
Implementation: Manage and support the execution of the prioritized recommendations.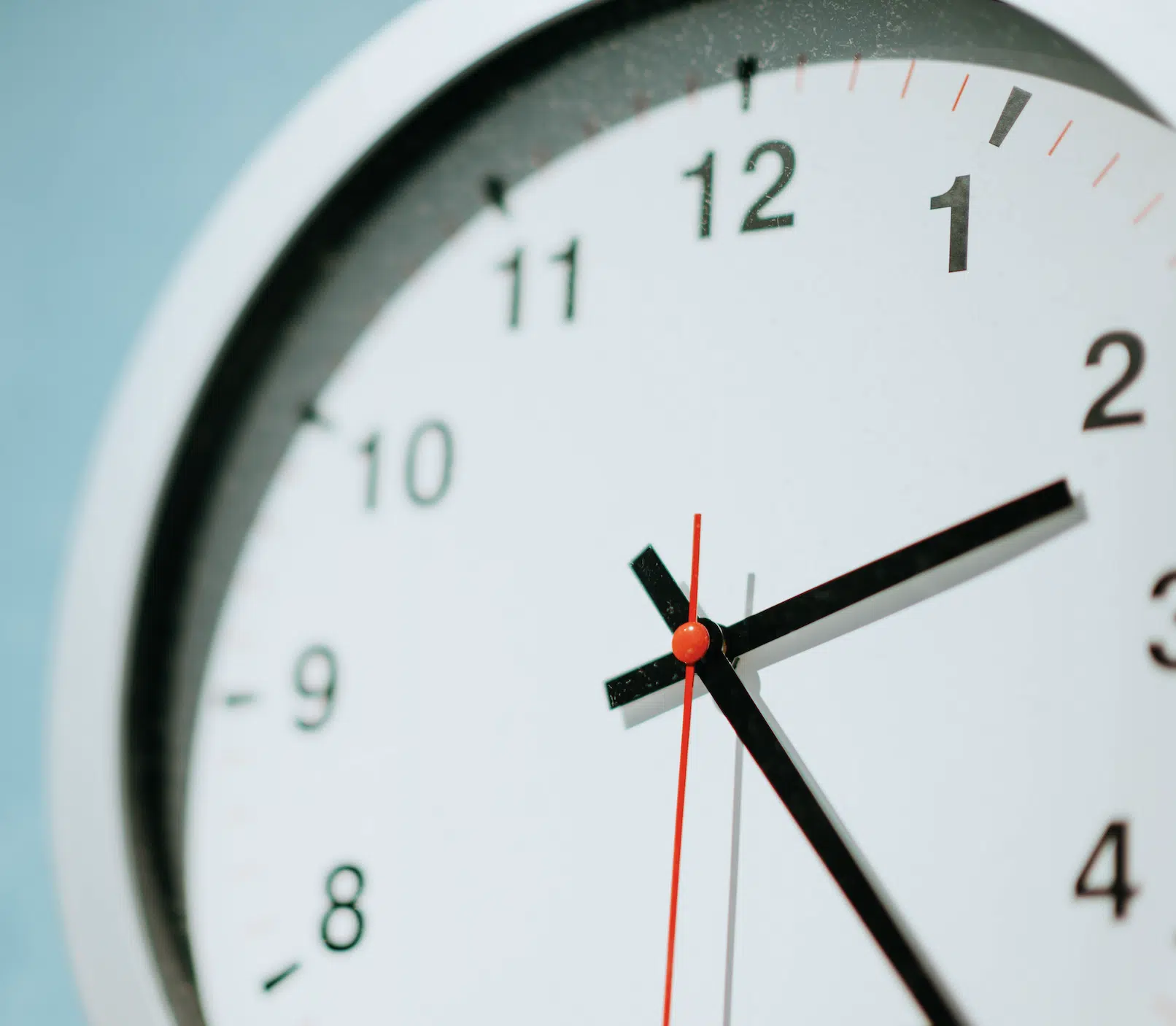 Supervisors and representatives themselves are responsible for schedule adherence. Their feedback on
how the scheduling process works and their perception of fairness are vital to a successful WFM
program. Additionally, our approach closely examines key data that may be contributing to service
delays, longer talk times and caller dissatisfaction.

At Contact Center 411 we have the analytical skills, the technology acumen and the experience to find
pragmatic and effective solutions to your Contact Center's Workforce Management issues.